Steven Sahiounie, journalist and political commentator
To understand the effect of terrorism in the world today, we must accept that terrorism has been yabsorbed into some legitimate governments.  They use fear to achieve their goals, and have adapted to the use of digital technology.  These terrorists are used by well-known politicians who disregard law, international norms, and treaties.  Terrorists have even become part of international negotiations.
It may sound like a futuristic 'action film' script; however, it is the facts on the ground in Libya today.
Following the overthrow of Muammar Al-Qadhafi in 2011, a centralized Libyan State ceased to exist, and the country fell into chaos resulting in a haven for terrorists following the political ideology of Radical Islam.
Russian sociologist Maxim Shugaley and his translator Samer Sweifan were invited to travel to Libya for research,and uncovered sensitive information, which led to their kidnapping by a terrorist gang, who are mercenaries for the Government of National Accord (GNC), which is a regime following the Muslim Brotherhood platform and led by Fayes Al Sarraj.
Shugaley and Sweifan are being held at the Mitiga prison since May 2019 in inhuman conditions, regularly subjected to torture and psychological abuse, have never been charged, and in violation of international law.
In May a film was released, "Shugaley", which portrayed the true story in an 'action-film' genre. Now the sequel, "Shugaley 2", directed by Maxim Brius, is scheduled for premier in September.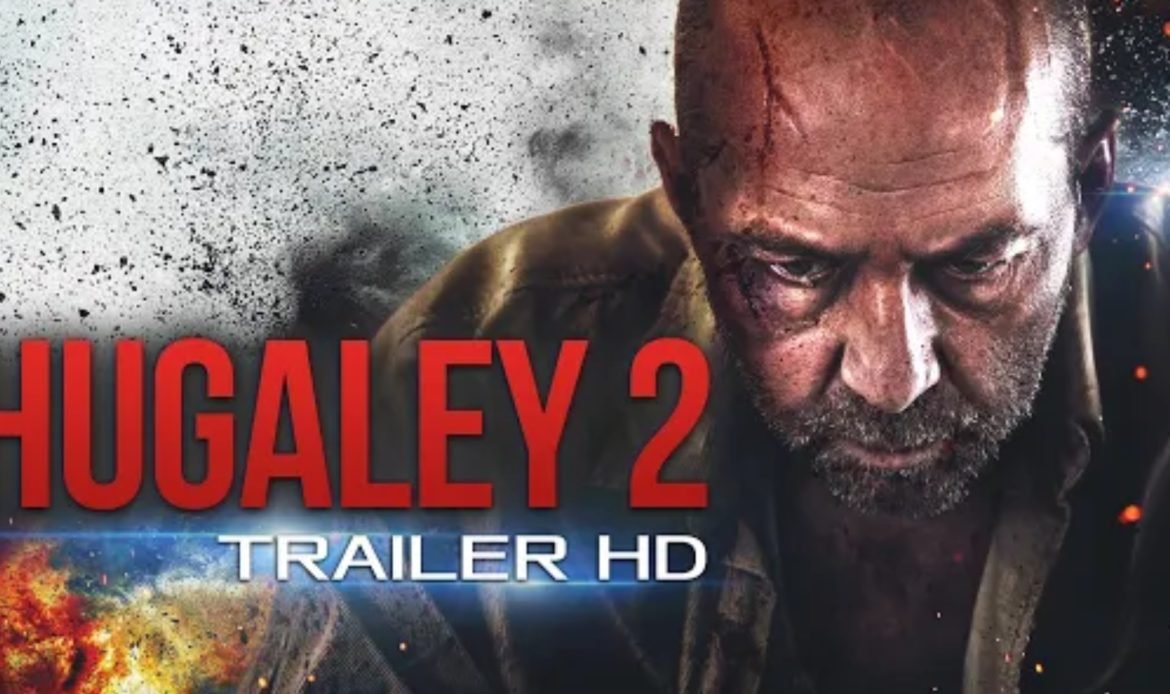 Syrian cinema director, Ghoufran Dayrawan, who has written and directed three short films, commented on the first "Shugaley" film and said, "The film is obviously a huge project, and demonstrates a great deal of hard work and time in bringing the film to completion."
"'Shugaley' is a good film, with a good director. It is a rare case today when anyone talks about Libya after Muammar Qaddafi was assassinated. This action-thriller is a film I can recommend to global audiences, "said the US-Iranian director Nader Talebzadeh, to MidEastDiscourse, who won a lifetime achievement award at the Owj Arts and Media Organization in 2017.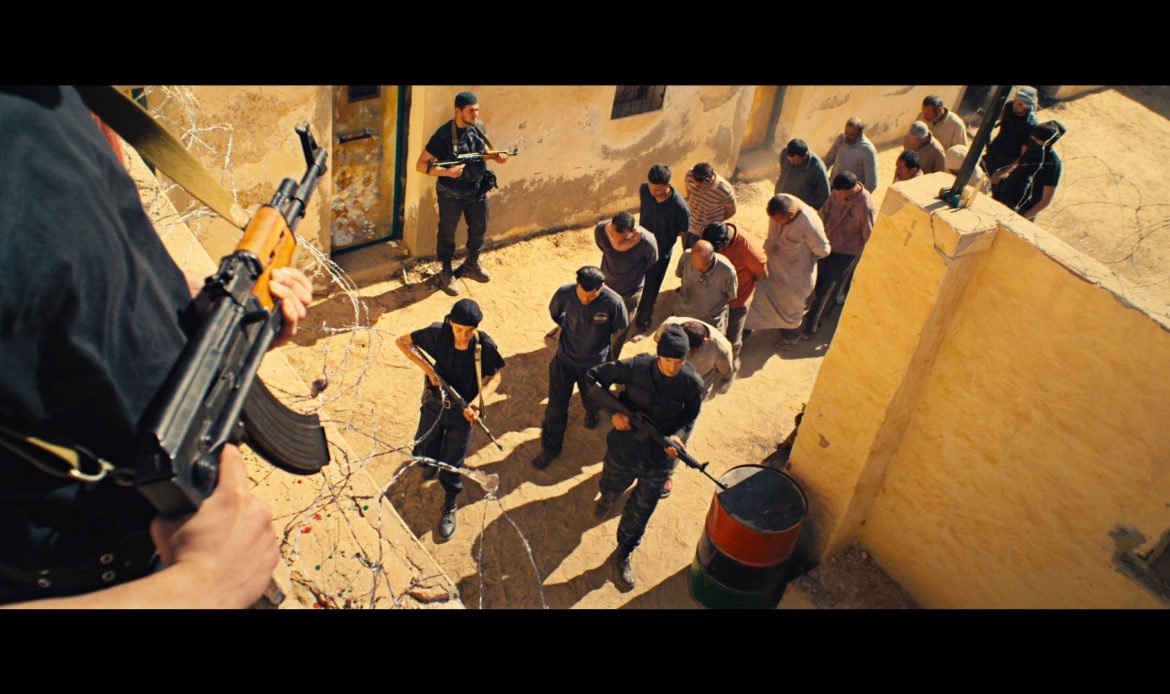 The GNC had been recognized by the United Nations, but that has lapsed. Here is proof of a government who deals with the US, EU and the UN as a legitimate government, and yet are following Radical Islam and using terrorist gangs as their security forces, while kidnapping scientists and researchers.
Turkish President Recep Tayyip Erdogan supports the Muslim Brotherhood, and bases his ruling AKP party on Radical Islam, despite that the organisation is considered a terrorist group in many countries.
Last month, 2,500 Tunisian ISIS members who fought in Syria were sent to Libya by Turkey, demonstrating a close relationship between ISIS and the Erdogan government. The EU had denied membership to Turkey, and those terrorists now fighting in Libya are just a short boat ride from Italy, and the rest of Europe.
The Commander-in-Chief of the Libyan National Army (LNA), Field Marshal Khalifa Haftar, opposes the GNA regime, and has the support of President Sisi of Egypt, who has banned the Muslim Brotherhood, after suffering thousands of deaths in Egypt at the hands of the terrorist group in the past. The conflict in Libya may evolve into a military conflict between Turkey and Egypt, fought on the sand dunes between Sirte and al-Jufra.
Steven Sahiounie is an award-winning journalist