Charles Leach, journalist, and critic
On May 14, thousands of Central Africans gathered at the Barthélemy Boganda Sports Complex, also known as 20,000 places stadium, to attend the main cultural event of 2021. The first Central African-Russian film, The Tourist,  follows the recent events which took place in the Republic: it tells the true story of the military support provided by Russian instructors on the ground alongside the Central African Armed Forces (FACA) since the attempt to destabilize the country by mercenaries of the Coalition of so-called Patriots for Change (CPC) headed by the former President François Bozizé.
The Tourist is not just an action film that shows shootings and the fight against the CPC terrorists. The movie shows political intrigues and games which plunged the country into violence, as well as characters facing a difficult moral choice. It is a dramatic and dynamic cinematic work about people who are willing, at the cost of their lives, to protect the legal order and the lives of Central African civilians – just because they cannot watch innocent people die.
The audience has been giving a high appraisal after the premiere. On the one hand for Central Africans, it is very important to see their country on a big screen and finally be represented in the global cinematography. But even more important is that actual reality is highlighted by the movie. As a young man from Bangui has put it: "Even most of us, Central Africans, did not know all that happened in the country. However, all Central Africans know that this war has always been instigated by France through neighboring Chad." So, this film must allow the national and international community to understand some hidden factors behind the Central African crisis.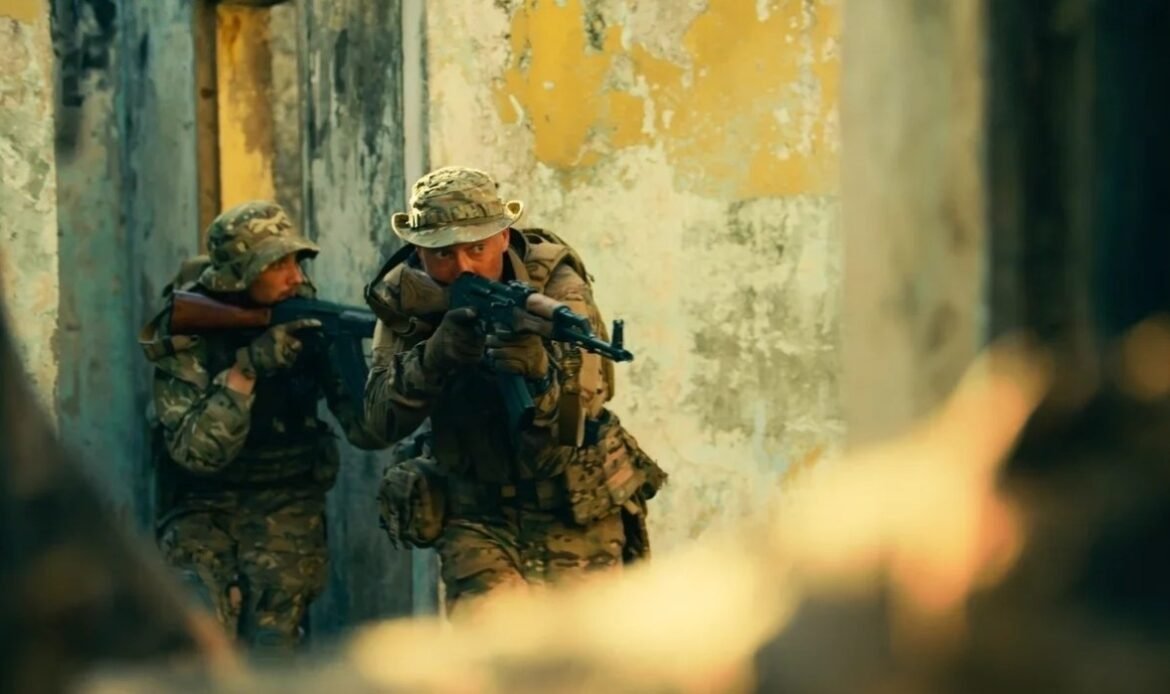 The premier was attended by high officials of the CAR, including Minister of Arts and Culture Aline Gisèle Pana and her counterpart of Communication, Media, and Government Spokesman Ange Maxime Kazagui. The representatives of different denominations and members of the youth organizations were present at the premiere as well. The introduction was given by sociologist Maxim Shugaley and his assistant Samer Souaifan who have firsthand experience of the terrifying realities of countries torn apart by armed groups. Noteworthy, they were abducted and detained in a private prison in Libya for more than a year because of the information they found out during their research.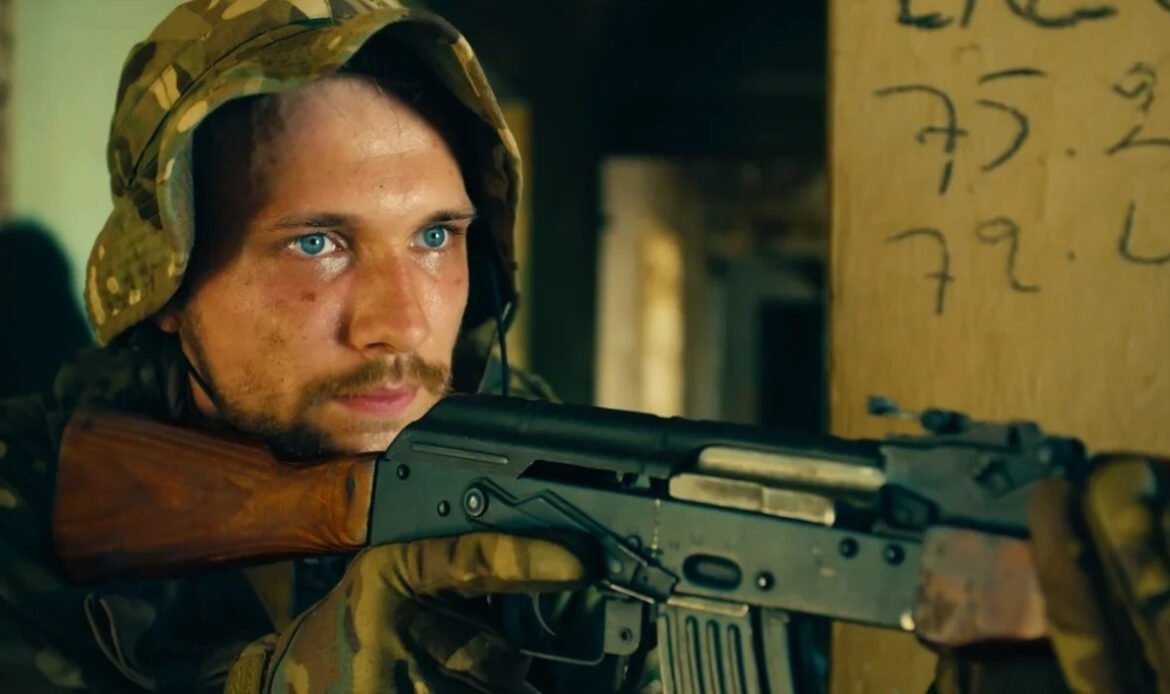 The main message to the audience who were joined for the premiere was the message of peace and perseverance. As it is shown in The Tourist, the current conflict is not of a religious or ethnic nature. Various power-hungry actors, like François Bozizé, are eager to destabilize the country to get their political, financial, administrative, and other benefits. However, as long as the CAR has people who are longing for peace and tranquility, there is an essential hope for soon settlement.