China has warned the US to "stop conducting political manipulation" after the American Senate passed a bill to ban the import of all products from Xinjiang region, which is home to the ethnic group of Uighurs.
The mostly Muslim-Turkic ethnic group of Uighurs, which makes up about 45 percent of the population in Xinjiang, has long accused China of cultural, religious, and economic discrimination. The US, in particular, spearheads such allegations in the West.
China has repeatedly denied claims of human rights abuses in Xinjiang. It believes exiled separatist groups are planning "attacks" in the resource-rich Xinjiang, which is strategically located on the borders of Central Asia.
"China has repeatedly stated our position on Xinjiang-related issues. The US side hyped up the so-called Xinjiang forced labor and the true intent is to damage the prosperity and stability in Xinjiang. It deprives the Xinjiang people of their basic rights to survival, employment and development, and engages in forced unemployment and forced poverty. This fully exposed the sinister intentions of the United States in trying to use Xinjiang to control China," Chinese Foreign Ministry spokesperson Zhao Lijian said on Thursday.
His comments came just a day after the US Senate passed the legislation to ban products from Xinjiang. It now must pass the House of Representatives before it can be sent to the White House for President Joe Biden to sign it into law.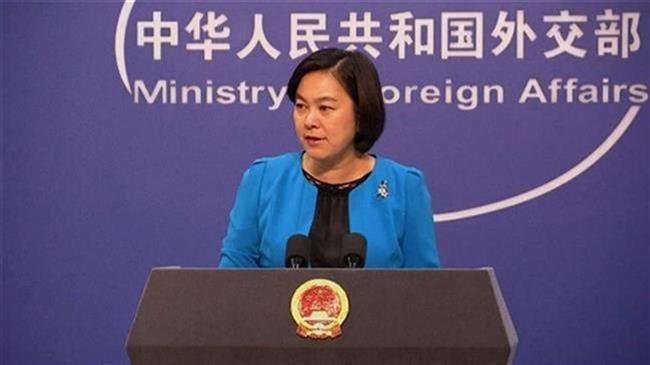 "What the US should do is to change their attack and self-examine all the bad behaviors on human rights issues, pay more attention to the US's own problems, do some practical things for their own people's good, and stop wasting time and energy to smear and attack China through the so-called forced labor issue, and stop advancing the related bill and stop conducting political manipulation," Zhao added.
The legislation by the US is the latest effort in Washington to punish China for what the American officials say is an ongoing genocide against Uighurs and other Muslim groups.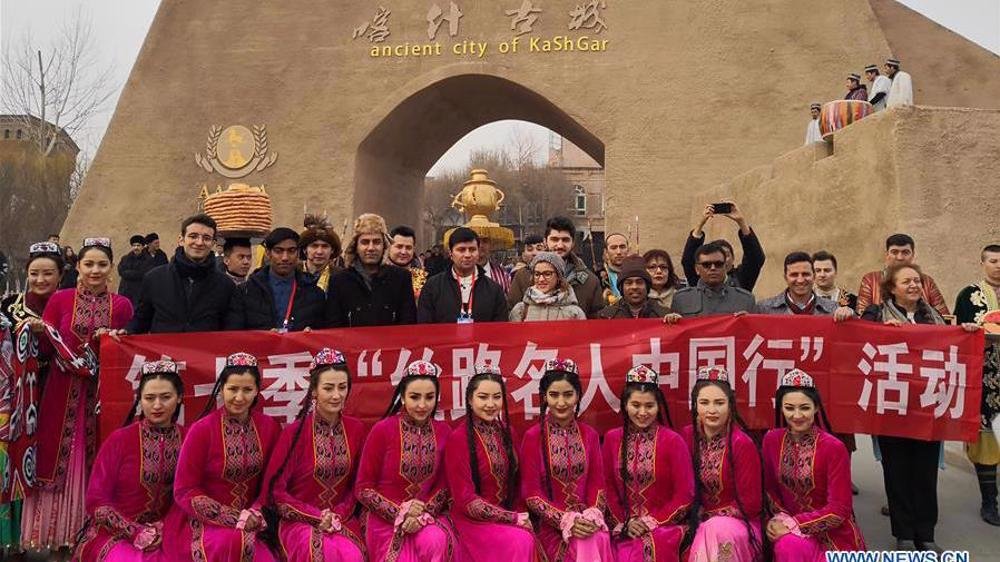 Last year, a UN human rights panel alleged that up to two million Uighurs had been forced into "political camps for indoctrination" in the autonomous region.
China rejects claims of mistreating the Uighurs, saying it has been taking anti-terrorism measures against separatists in the region who are seeking to join Takfiri outfits such as al-Qaeda.
Beijing describes the camps in Xinjiang as "vocational education and employment training centers," which are part of its efforts to tackle underdevelopment and a lack of employment in the area
source : presstv