the US Embassy's compound in Baghdad was shelled with three rockets.
Our reporter said three strikes were heard around Baghdad. The embassy's defense systems were activated after the embassy was shelled.
January 5 that five Grad missiles fell on the US Ain al-Assad base in Al-Anbar.
A logistical support convoy of the US-led International Coalition was targeted with an explosive device in Babel, south of Baghdad, our correspondent reported.
In addition, two logistical support convoys affiliated with the US coalition were targeted on the highway linking the Muthanna Governorate and southern Iraq.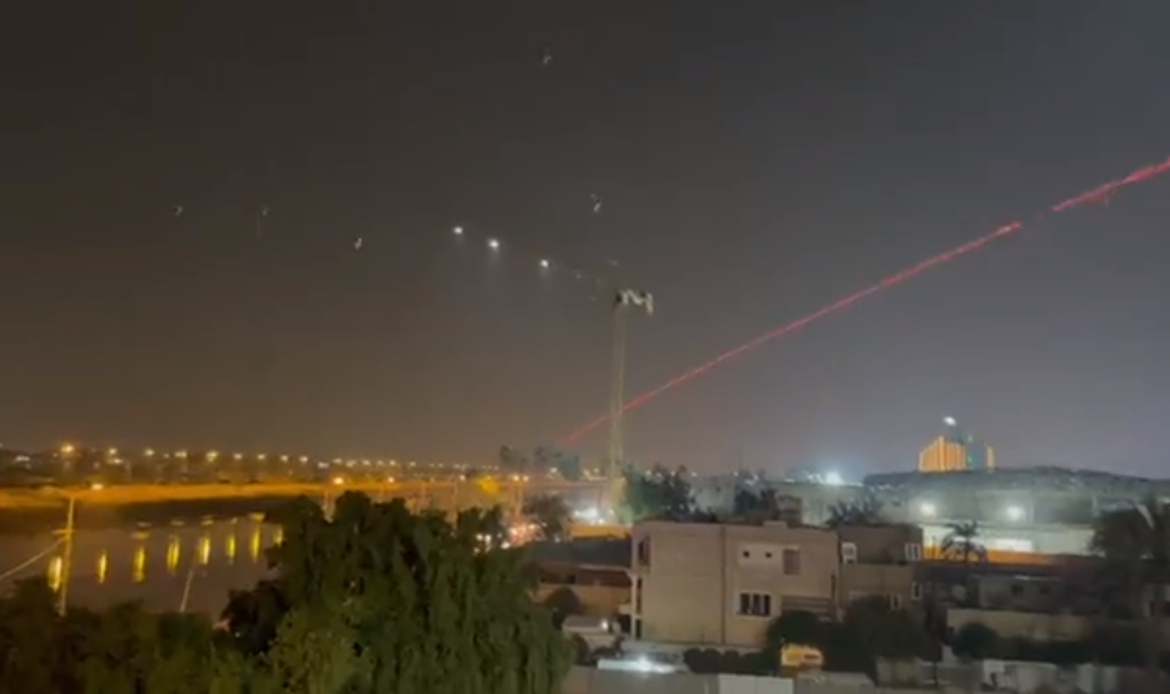 Earlier that day, our correspondent in Baghdad said that four Katyusha rockets fell in the vicinity of Baghdad International Airport, facing the US Diplomatic Support Center and other areas of the base.
Source:Almayadeen English