The U.S. is transferring military equipment and airborne units to Europe.
On February 7th, at least two U.S. military C-17A Globemaster III cargo aircraft with military equipment and units of the 82nd Airborne Division on board arrived in Poland.
The first C-17A Globemaster III landed at Rzeszow-Jasenka airport in southeastern Poland. It reportedly took off from the Dover Air Force Base, Delaware.
The second aircraft took off from the Fort Bragg Army Base, North Carolina. It landed at the same Rzeszow-Jasenka airport, located 90 km from the border with Ukraine.
Another U.S. aircraft has reportedly taken off from the Fort Bragg base and is expected to arrive in Poland.
According to the US Army Command in Europe, an advanced group of U.S. paratroopers arrived in Poland on February 6th. A military cargo aircraft delivered the commander of the 82nd Division, General Christopher Donahue as well as dozens of military personnel and equipment to Rzeszow-Jasenka airport.
Pentagon is going to deploy a total of 1,700 U.S. paratroopers of the brigade combat team of the 82nd Airborne Division in southeastern Poland in order to strengthen the NATO eastern flank amid the allegedly growing tensions between Russia and Ukraine.
On February 4, the first three C-17A Globemaster III aircraft with units of the U.S. 82nd Airborne Division from the Fort Bragg base arrived at the Wiesbaden Air Base in Germany.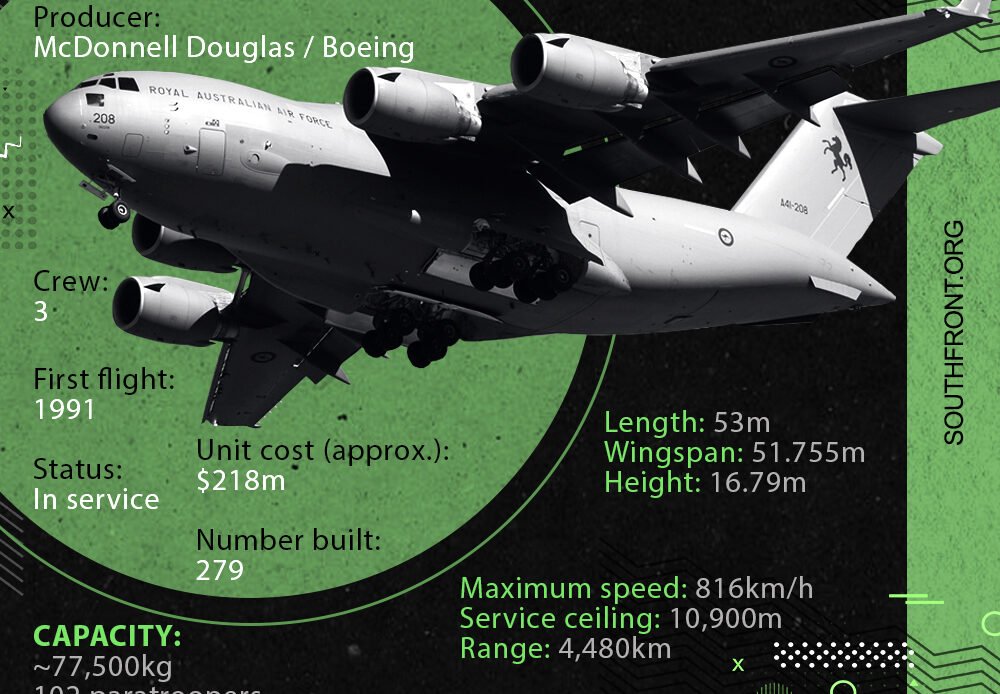 On February 2, Pentagon spokesman John Kirby claimed that U.S. soldiers will be deployed in Romania, Germany and Poland. According to him, these forces will not fight in Ukraine, and the military build-up is only a temporary measure to support the allies.
According to Mr. Kirby, 1,000 troops stationed in Germany should be deployed to Romania, where they joined other 900 U.S. soldiers stationed in the country.
John Kirby claimed that about 3,000 U.S. troops would be transferred to Europe in order to strengthen NATO security. Meanwhile, 8 500 U.S. troops are on high alert and ready for the transfer to Europe.
Source: South Front