The tensions around Ukraine have been escalating over the past several weeks, as the US and the UK have repeatedly accused Russia of planning "an invasion" and wanting to install a puppet government in Kiev.
Russian Permanent Representative to the EU Vladimir Chizhov stated on Tuesday that Russia won't be taking any action against Ukraine unless Kiev provokes a response.
"If Ukraine carries out an attack against Russia – don't be surprised that we respond", he told The Guardian.
He also stressed that Moscow won't allow the "blatant killing of Russian citizens anywhere – including in Donbass".
According to the diplomat, the number of Russian troops near the Ukrainian border (which is often cited as a sign of Russia's "military buildup") equals the number of servicemen engaged in the recent West-2021 drills, which caused no major concerns.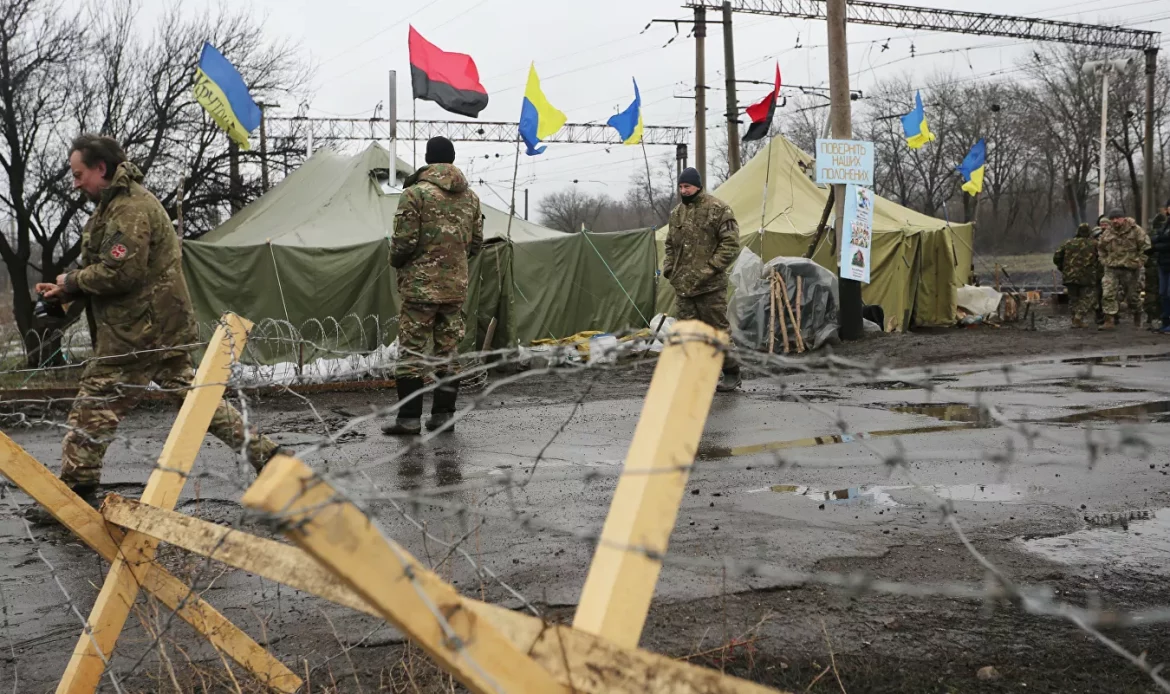 The situation around Ukraine has worsened in recent weeks, with NATO raising concerns and some countries claiming that Russia is planning an "invasion" of Ukraine. Top officials in the US and Britain have repeatedly stated that "the invasion" may start in the coming days, while media reports even named 15 and 16 February as the dates for the possible start of the operation. At the same time, the American authorities urged all US citizens to leave Ukraine within 48 hours. Moscow has repeatedly blasted those allegations as fake, saying such claims are just a pretext to deploy more NATO military equipment near the Russian border, as well as to cover Kiev's aggressive actions in Donbass, which violate the Minsk agreements. Russia also pointed to reports that the US is planning to evacuate its diplomats, saying it is a sign that provocations are planned by the other side. This is also noted by the self-proclaimed republics in Donbass, who cited the withdrawal of EU, UK, and US representatives from the OSCE special monitoring mission in the region as a sign that a Western-sponsored Ukrainian provocation is being plotted.
Source: Sputnik