A shell has exploded in the Rostov Region of Russia, one kilometer away from the Russian-Ukrainian border.
TASS reported that the explosion occurred in the morning of February 19 at about 4:00 Moscow time. The shell exploded near the village of Mityakinskaya in Tarasovsky district, 300 meters from a house.
Employees of law enforcement agencies are working at the scene. There were no injuries or damage as a result of the shell explosion.
Head of the Investigative Committee of the Russian Federation Bastrykin instructed to initiate a criminal investigation into the fall of a Ukrainian shell on Russian territory.
UPDATE at 15:00 local time (Rostov region, Russia):
Another shell exploded in the Tarasovsky district of the Rostov region, presumably from the Grad system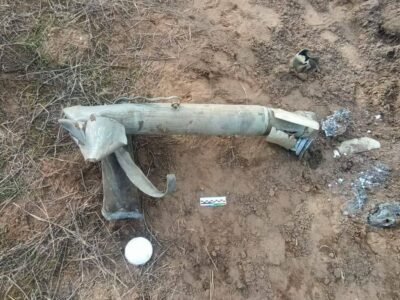 Source: South Front