The Luhansk and Donetsk People's Republic's representative offices at the JCCC reported that the bombardment of the LDPR territory by the Ukrainian Armed Forces (UAF) has significantly increased. The LDPR People's Militias recorded 114 incidents of shelling by the Ukrainian side .
The LPR Representative Office at the JCCC identified the following incidents as the most significant ones last night.
One LPR serviceman was killed on the front lines near the village of Zhelobok.Two civilians were killed as a result of the shelling of the village of Berezivske when ammunition hit their car.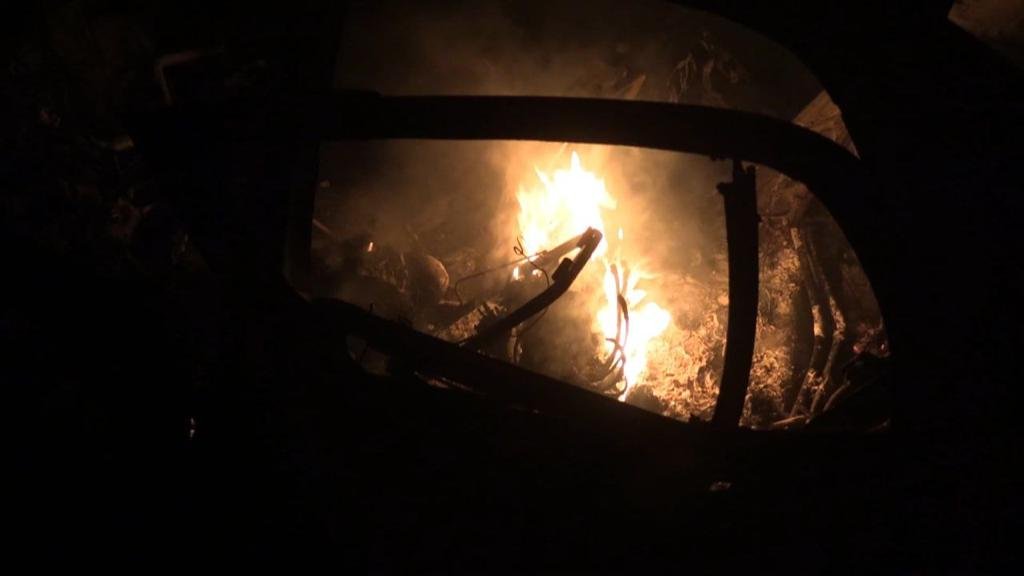 A massive shelling on the village of Zolote-5 resulted in the destruction of a residential building. As a result of the shelling, 7 residential buildings were damaged in the village of Veselaya Gora. The shelling of the village of Spartak led to the ignition of outbuildings.
For the first time since 2018, the Ukrainian armed forces used BM-21 Grad in the vicinity of Donetsk. The UAF fired five rockets and 12 rounds of 122 mm calibre ammunition from their positions in Vodyane. As a result, an administrative building in the Kyiv district of Donetsk was damaged.
On the other hand, an anti-tank guided missile fired by the DPR destroyed a Ukrainian army supply point. There were fatalities and casualties among the UAF soldiers.
At least three terrorist attacks took place in the Donbass region last night.
An explosion targeted the former DPR Defense Minister in Donetsk.
On the night of 23 February, an explosive device went off on the territory of the television centre in Donetsk.
Another terrorist attack was carried out in Luhansk. At 4 a.m., an explosion was reported near the trolleybus depot. Special services and law enforcement officers were deployed in the area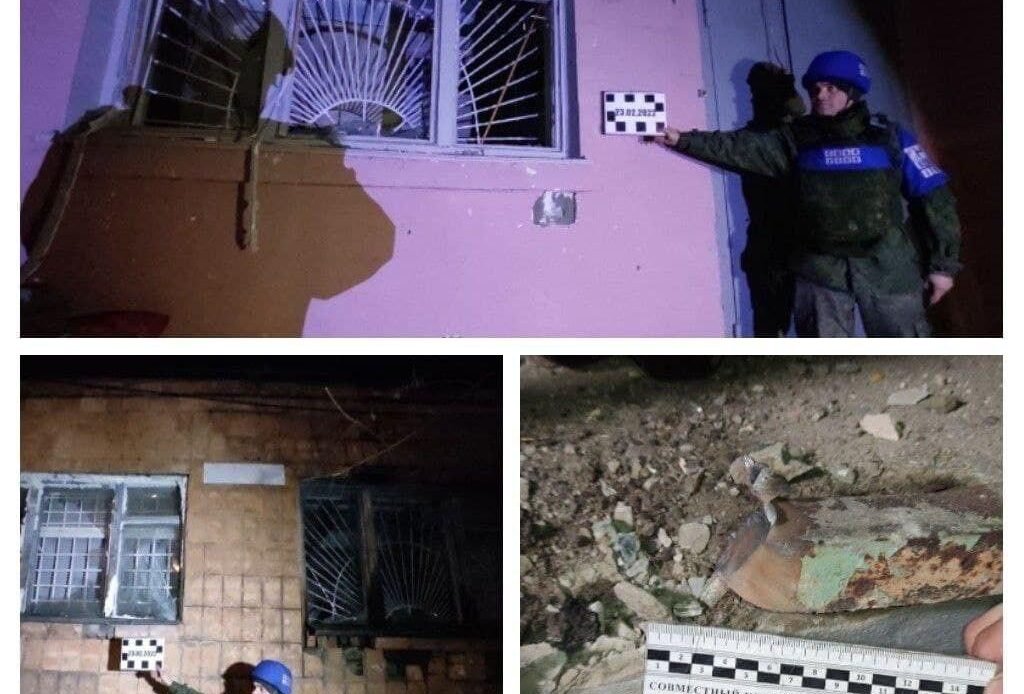 Source: South Front