On March 16, it became clear that the defense of the grouping of Kyiv's forces in the Severodonetsk-Lysichansk agglomeration in the region of Donbass collapsed.
According to the recent statement by the Russian Defense Ministry, units of the Lugansk People's Republic are engaged in clashes with Kyiv's forces northwest, northeast and east of the city of Severodonetsk. This means that the group of Kyiv's forces in Severdonetsk was cut off from their counterparts in Lysichansk.
At the same time, there were reports about the operations of Russian and LPR forward units north and northwest of Lysichansk. Thus, the entire agglomeration is already divided into two parts and soon it will likely be full encircled.
"Inohodets" combat UAVs of the Russian Armed Forces struck fortifications and armored vehicles of the Armed Forces of Ukraine:
Around the town of Gorlivka, units of the Donetsk People's Republic took control of the settlements of Mikhailovka, Stavka, Botmanka, Vasilyevka and are fighting for Verkhnetoretskoye.
Meanwhile, a series of Russian strikes hit "Kyiv Automation Plant" in the area of Kyiv city. This is a key enterprise of the military-industrial complex of Ukraine, which specializes in the development, production and repair of special gyroscopic and navigation equipment. The plant is included in the list of Ukrainian enterprises that are not subject to privatization. Included in the list of enterprises of strategic importance for the economy and security of Ukraine.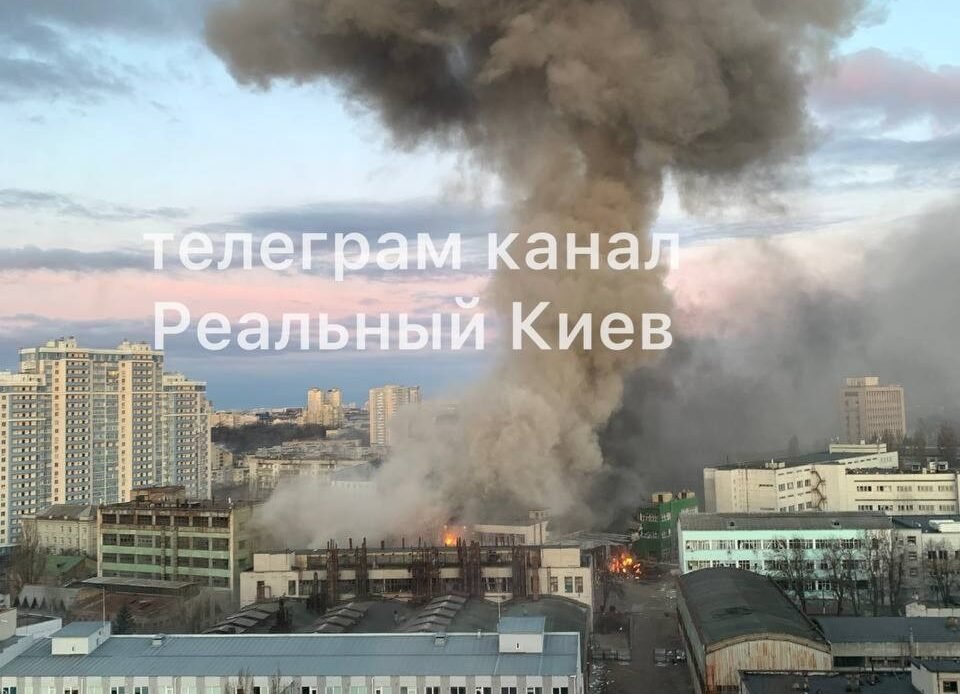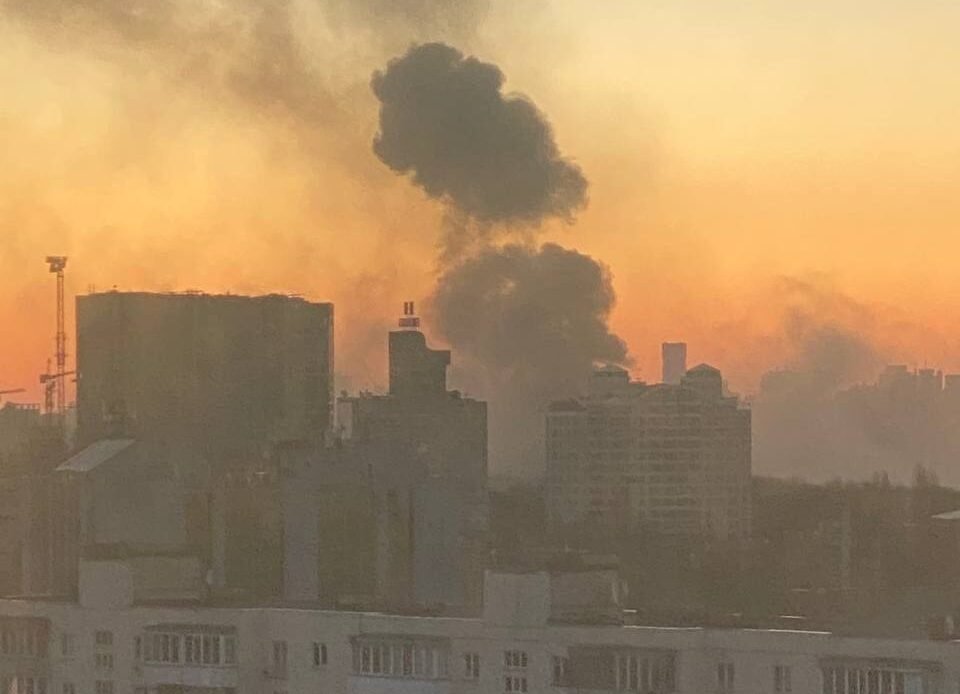 The important developments also took place in Kyiv Region. According to the most recent reports, Russian units already crossed Irpen River west of Kyiv city. This marks an important change in the posture of Russian troops that slowly resume their offensive actions in the area.
Work of Russian artillery units in Kyiv region:
The Russian side reports that during the past day aviation and air defense systems of the Russian Aerospace Forces shot down two Ukrainian Su-25 aircraft in the Chernihiv area, a MiG-29 in the Novaya Bykovka area, as well as four unmanned aerial vehicles.
Russian operational-tactical, army and unmanned aircraft hit 128 military facilities of Ukraine. This includes: one Buk-M1 air defense system, one Osa air defense system, four detection and target designation radar stations, four command posts, seven weapons and ammunition depots and 68 military equipment gathering sites.
The Russian Defense Ministry says that since the start of the operation its forces have destroyed: 111 Ukrainian aircraft, 68 helicopters, 160 unmanned aerial vehicles, 159 anti-aircraft missile systems, 1353 tanks and other armored combat vehicles, 129 multiple launch rocket systems, 493 field artillery and mortar guns, as well as 1096 units of special military vehicles.
Strike hits a target in Zaporizhzhia Region: