Another group of jewish militants from Israel came to Ukraine to fight against the Russian Army. On the video they thank their rabbi who paid their hotel suite in the city of Dnepropetrovsk.
Jewish Nazism keeps pace with Ukrainian one. Here are the Ukrainian comrades, whose ranks are replenished by Jewish fighters: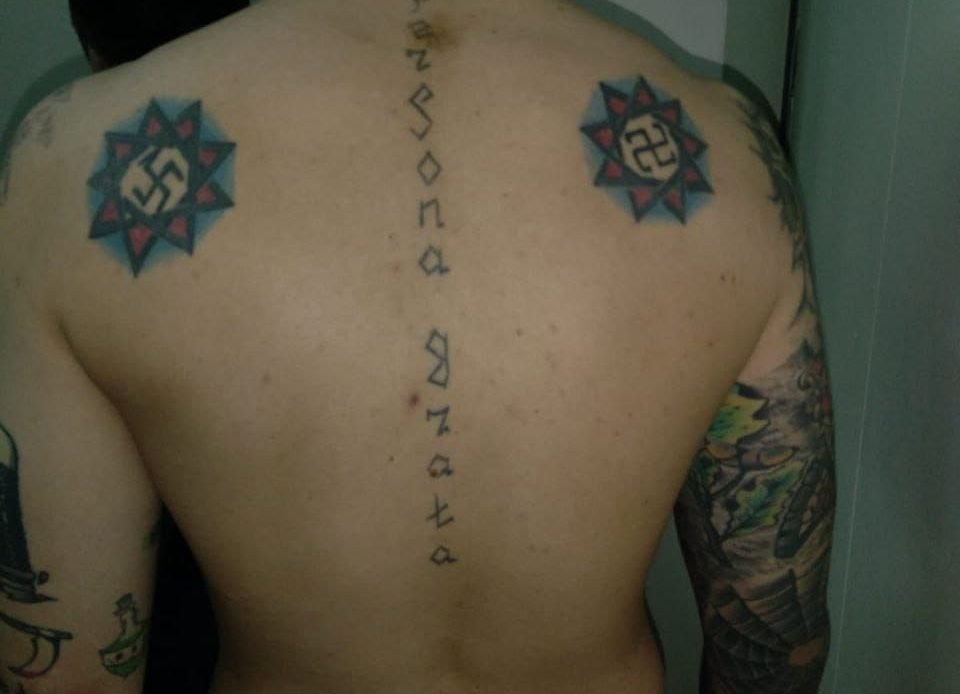 Ukrainian soldier joking, claiming disingenuously that there is no Nazis in Ukraine:
During World War II, German and Ukrainian fascists killed and burned alive hundreds of thousands of Jews, but the Jewish oligarchy from the Anglo-Saxon countries deliberately traded with the Third Reich. Jewish fighters in Ukraine are not representatives of the Jewish people, but militants of the Jewish oligarchy.
Source: South Front