The senior commander of the military branch of Islamic Jihad, who was assassinated by the Israeli regime, was one of those overseeing the construction of rockets by the Palestinian resistance.
Israeli air raids on Friday killed at least ten people, including a commander of the Islamic Jihad group, as fears of an all-out war on Gaza again gripped the besieged Palestinian territory.
The Israeli regime's forces assassinated Palestinian Islamic Jihad's (PIJ) northern commander, Taysir al-Jabari, FDD's Long War Journal reported.
He was one of the supervisors of resistance missiles, including the Islamic Jihad missile system that was unveiled in May 2021.
After the assassination, PIJ published a eulogy mourning al-Jabari's martyrdom, including other resistance fighters who were with him during the attack.
"The Islamic Jihad movement in Palestine and its military wing "Saraya al-Quds" mourns a group of our heroic people and our righteous mujahids who were martyred as a result of the treacherous Zionist raids that targeted the beloved Gaza Strip. To exalt the righteous martyrs, and at the head of them, the national leader, and the great mujahid Sheikh Taysir al-Jabari "Abu Mahmoud" the commander of the al-Quds army in the northern region of the Gaza Strip, as well as a number of mujahideen and citizens, including a little girl in her fifth year," the statement said.
The Hamas-led Palestinian Joint Operations Room also issued a statement mourning the martyrdom of al-Taysir and vowed a response to the IDF's operation in a "manner determined by the leadership of the resistance."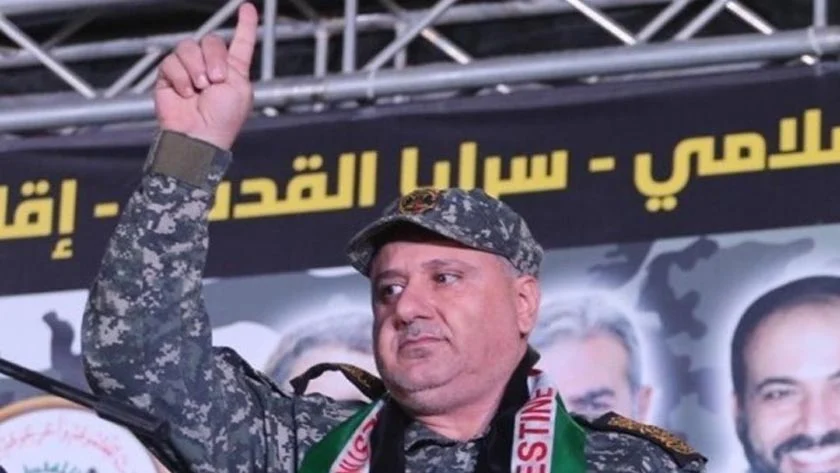 The Israeli regime's operation dubbed "Breaking Dawn" was launched following days of tension with the Islamic Jihad after the arrest of senior Palestinian leader Bassam al-Saadi in the occupied West Bank city of Jenin. Al-Saadi was arrested on Monday night in Jenin during a joint raid by the IDF and other affiliated security forces.
Rockets could be seen being fired late Friday from Gaza towards Israel in the first Palestinian response.
Source: Iran Press