NSO Group's iPhone malware capabilities are revealed through rare Pegasus screenshots.
A new study has unearthed previously unseen screenshots of NSO Group's Pegasus iPhone malware in action, displaying its user interface, capabilities, and more.
The screenshots show a prototype version of Pegasus intended for use by Israeli cops. Reading WhatsApp messages, activating a phone's microphone, and recording incoming or outgoing calls are all capabilities of the spyware.
It's unclear whether the version of Pegasus shown in the screenshots is the same as the one used by governments around the world to monitor activists, dissidents, and journalists.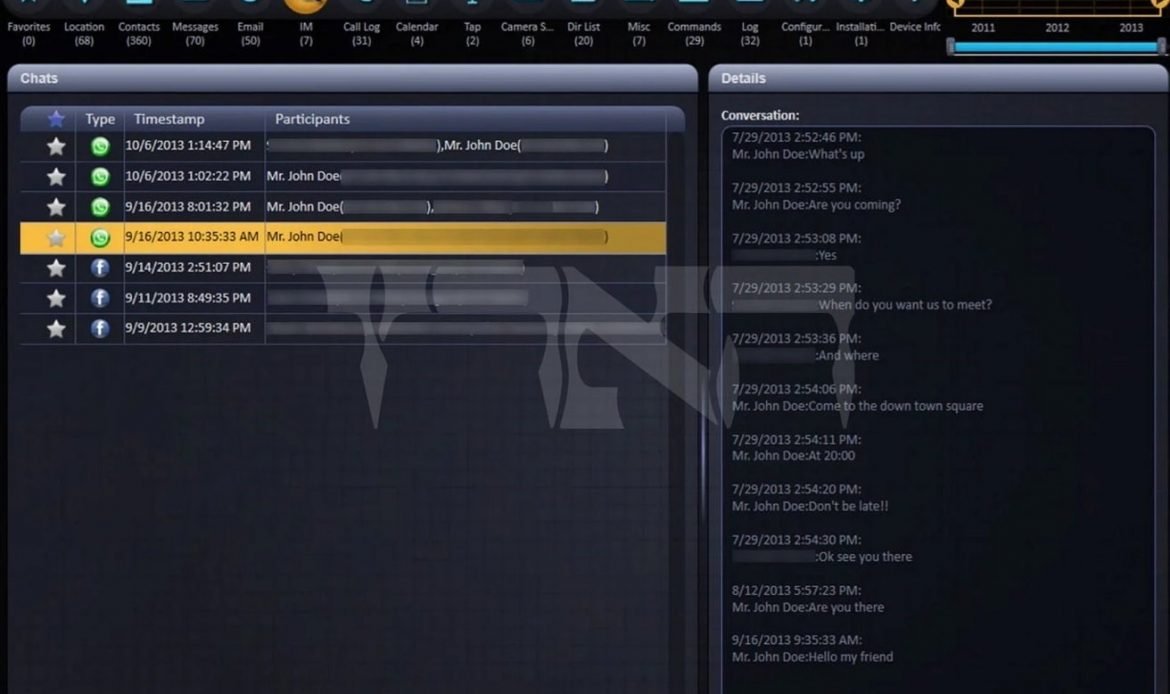 Following an investigation by the Israeli government, the screenshots were released by the Israeli daily Haaretz. This investigation was prompted by a different investigative report from earlier in 2022, which revealed that Israeli police units had been spying on individuals without oversight.
NSO Group, an Israeli surveillance software company, created Pegasus spyware, which has been utilized in attacks against everyone from US State Department officials to journalists.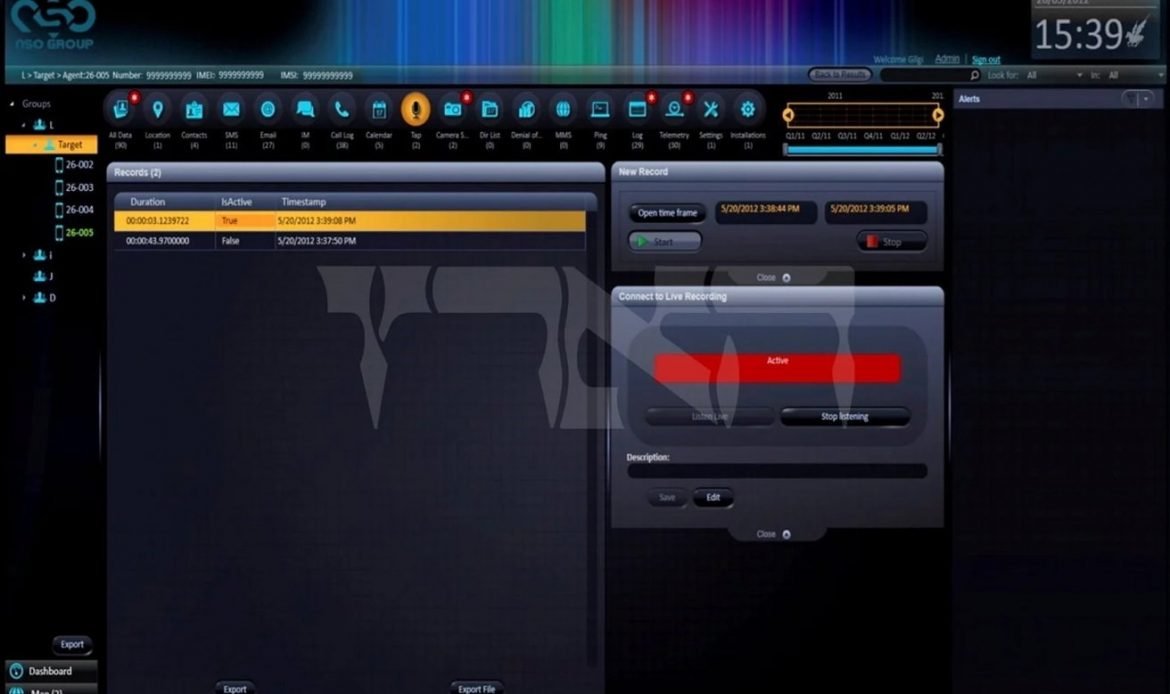 The US government classified NSO Group and its Pegasus hacking tools as a national security risk in November 2021. Before that, the FBI was considering employing Pegasus spyware for domestic monitoring.
In November 2021, Apple also sued NSO Group over Pegasus. NSO Group was rumored to be considering dying off its spyware capabilities in December due to the weight of controversy and financial distress.
In June, it was reported that the cash-strapped NSO Group could be acquired by L3Harris, a US defense contractor known for developing its surveillance tools such as Stingray.
Source: Almayadeen