Commander of the Law Enforcement Command of the Islamic Republic of Iran Brigadier General Ahmadreza Radan has traveled to Russia to hold talks and sign an agreement on security and police cooperation between Tehran and Moscow.
Heading a delegation, the Iranian Police commander arrived in Moscow on Tuesday for talks on the promotion of security and law enforcement cooperation between the two states.
General Radan is going to hold talks with Russian Police officials and sign a memorandum of cooperation between the police forces of the two countries in the fight against terrorism, human trafficking and drugs, and also in scientific and research fields.
Speaking to reporters upon arrival in Moscow, the Iranian general described the visit as a "very good beginning" of closer cooperation between Iran and Russia.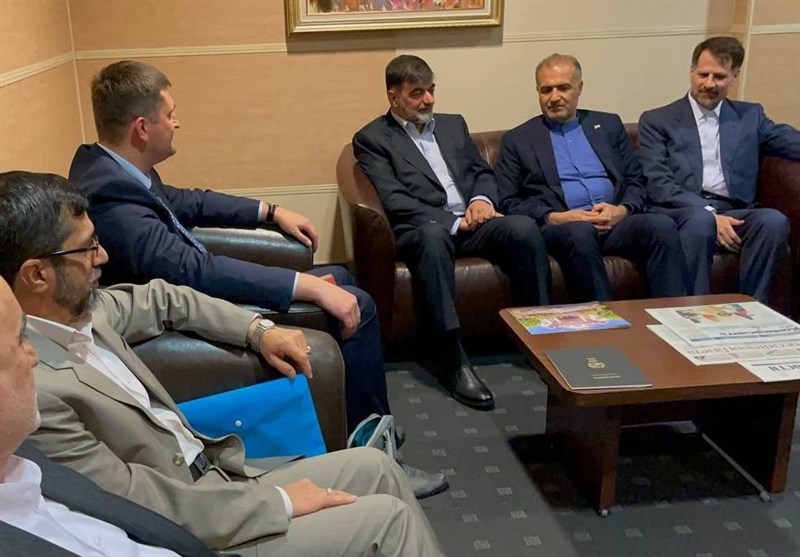 Iranian President Ebrahim Raisi visited Russia in January 2022. Describing his visit as a milestone in the promotion of ties between Tehran and Moscow, Raisi said cooperation and dialogue between the two states would contribute to regional security.
source: Tasnim