A powerful explosion was felt throughout the Homs countryside on Tuesday night, following a blast at one of the major pipelines inside the governorate.
According to a field source in the Homs Governorate, the explosion occurred at the Syrian Gas Company site in the governorate's countryside, causing a burst of flames that required immediate assistance from the civil defense teams.
The source said the civil defense teams are at the scene of the explosion; however, they have been unable to put out the flames at the site.
The cause of the explosion is still unknown at this time.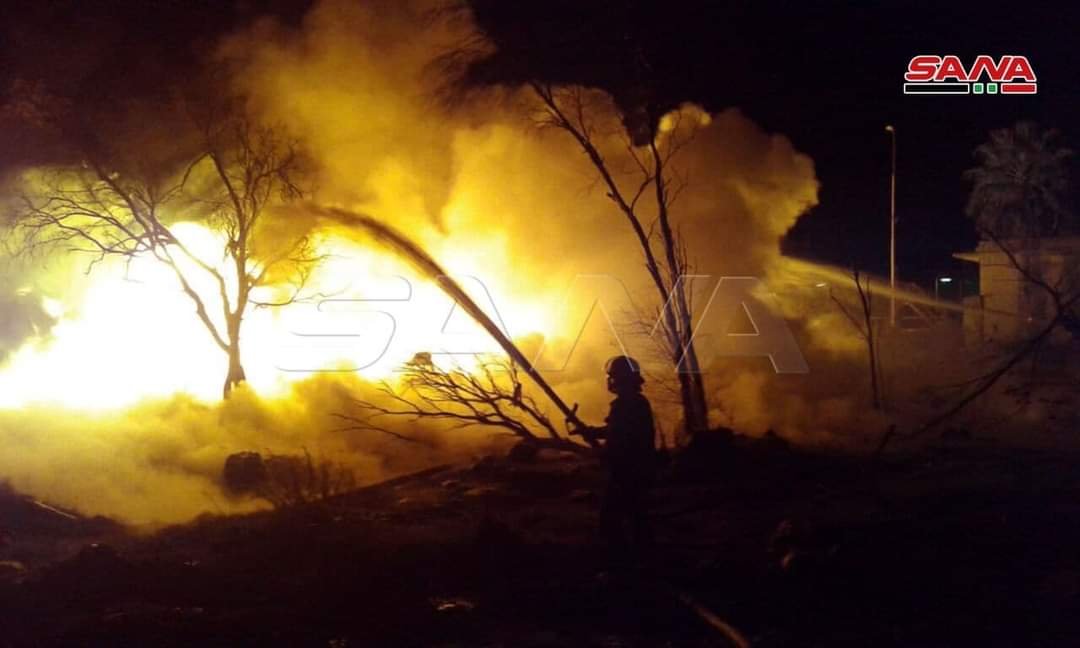 In the past, unknown groups, likely the Islamic State (ISIS/ISIL/IS/Daesh), have targeted the gas pipeline that stretches across central Syria; this has resulted in fuel shortages and significant damage to the country's infrastructure.