Since the gruesome murder of Jamal Khashoggi at the Saudi embassy in Istanbul, Mohammad bin Salman, the de facto leader of the Saudi Kingdom, has kept a rather low profile in the international arena.
But that does not mean the young prince has made a U-turn in his major policies, especially his interaction with political dissidents inside his territory.
On the contrary, reports leaking out of the kingdom depict a grave picture where the iron-fist prince treats any opposition movement ruthlessly, though all under the radar.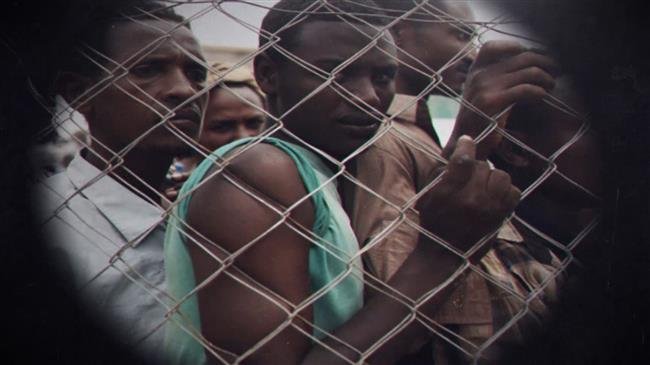 Saudi purge
In one of the latest moves indicating the rule of terror inside the Saudi kingdom, Fahd bin Turki bin Abdulaziz Al Saud, King Salman's nephew, has been sentenced to death allegedly for treason, found guilty of plotting to depose King Salman and his son.
When it comes to the issues of a coup, I don't think Mohammed bin Salman is under threat of a coup domestically in the kingdom. He now enjoys the full support of the Americans had it been Sandman Prince and man's youngest younger brother who was ambassador to Washington is in the us on a tour to discuss security issues and bilateral ties and discuss how they're going to deal with him and how they're going to deal with the Iran negotiations, how they're going to deal with various other issues in the region.

So I think bin Salman is not worried about this particular coup and I think perhaps even this death sentence will not be implemented and rather it's a scare tactic. In order to remind everybody that bin Salman is still in charge, and that there's no prospect whatsoever for change in this regard.

Sami Hamdi, Editor in Chief, The International Interest
Fahd bin Turki and his son Abdulaziz, the deputy governor of the Aljouf region, were arrested in September 2020 on charges of corruption.
Fahd bin Turki was the top commander of the Saudi forces in the Yemen war having been removed from his position just before his arrest.
Fahd bin Turki is also the late King Abdullah's son-in-law.
Following King Abdullah's death in 2015, almost all of his sons and daughters have been arrested or had their riches confiscated in a so-called anti-corruption sweep.
Princess Abeer, the daughter of the late King Abdullah and the wife of Fahd Bin Turki, was in exile in Scotland when her husband and son were arrested.
It is believed that the Saudi Princess is controlling billions of dollars in different kinds of properties worldwide; and that Mohammad bin Salman is just after this huge wealth.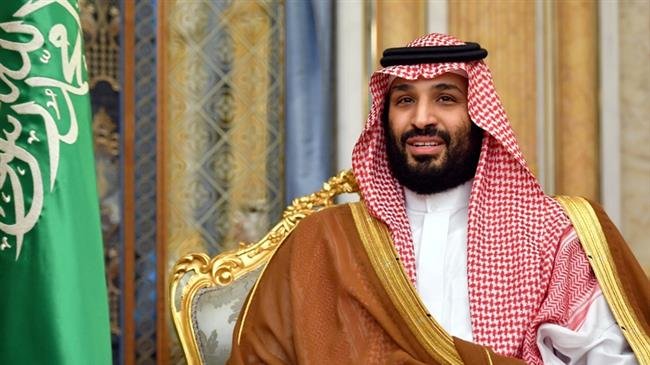 At the time, a prominent Saudi whistle-blower, known online as Mujtahidd, claimed that the arrests were in fact a prelude to a coup against Bin Salman, adding, "It will not be the last, and new arrests are expected among the ranks of the Al Saud family and the military."
This comes at a time when there is a state of great anger within the ruling family in Saudi Arabia over the policies of bin Salman, especially regarding his dealings with his uncles and cousins, and the arrest of a large number of them and placing others under house arrest.
Since his controversial rise to power, the Saudi Crown Prince has carried out several palace purges so as to prevent potential coup attempts against him.
Some of the princes are still unaccounted for and their fates were eclipsed in the aftermath of the Khashoggi scandal.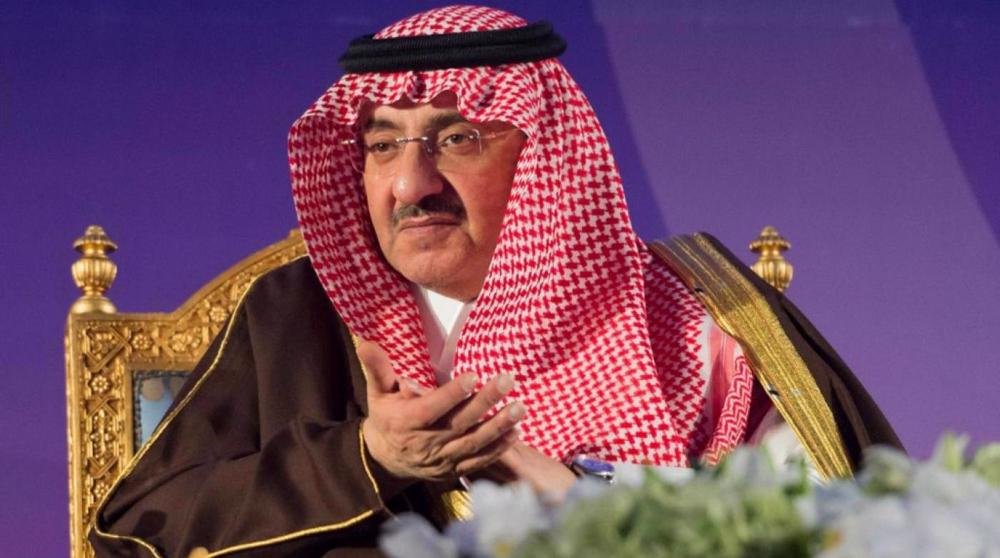 One of the missing royals is the Saudi Princess Basmah bint Saud.
The UN has asked the Saudi authorities for proof of her life. Representatives of the Princess's family have pointed out, "There are real and serious concerns that Princess Basmah and Suhoud are arbitrarily detained, in circumstances that present a serious risk to life, have been denied their right to a fair trial, and that their treatment may amount to torture and ill-treatment, contrary to international law."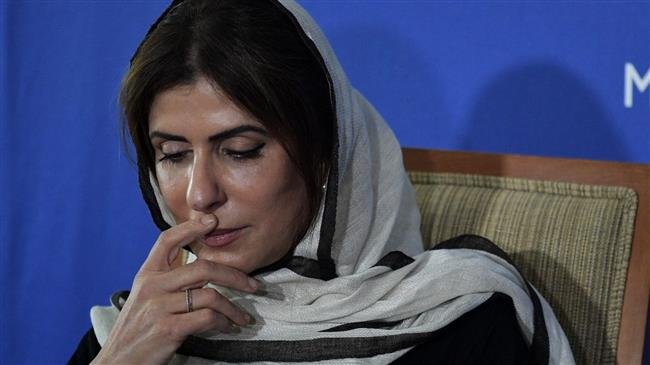 In another case, Prince Salman Al Saud, 38, known as Ghazalan, and his father, Prince Abdulaziz bin Salman bin Muhammed, have been imprisoned without charge since January 2018, and subsequently disappeared since November 2020, according to Democracy for the Arab World Now (DAWN).
I think bin Salman has stifled opposition in the kingdom. I think that he has the green light to do so in the name of trying to achieve his reforms, I think that we've seen … prominent names essentially languishing in Saudi Arabia's prisons, we've seen that Mohammed bin Salman has been very heavy handed on critics in a fear as to what that might mean for his bid to become king.

And I think that the Khashoggi issue hasn't really changed anything at all, I think the Khashoggi case may well have been a blunder in the pursuit of silencing critics but the principle of silencing them remains the same if perhaps Mohammed bin Salman is a bit more careful when approaching critics outside of the kingdom as opposed to inside the kingdom.

Sami Hamdi, Editor in Chief, The International Interest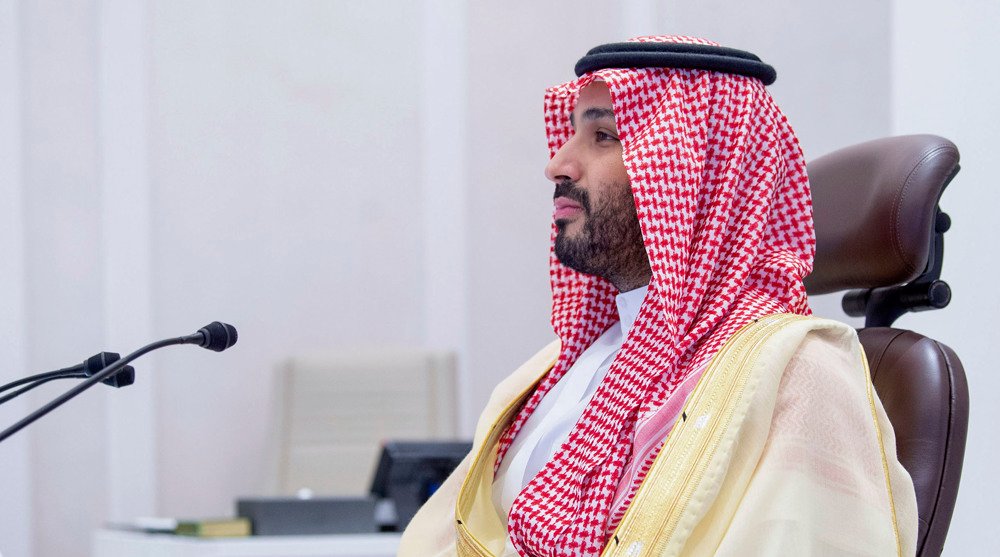 Meanwhile, the Saudi authorities have intensified the punishment of the prominent academic Youssef Al-Ahmad, a Saudi critic of Al Saud's repression and authoritarian rule. Riyadh has now decided to increase his sentence four to thirteen years.
I think with regards to the economic reforms, I think in principle there is no objection to this at all, where the objection to Muhammad bin Salman's reforms are taking place are in the second dynamic which is the identity of Saudi Arabia. As part of the reforms that Mohammad bin Salman is adopting, they are not just economic but they also cultural they also have to do with Saudi identity and to put it more bluntly, it's about the de Islamization of Saudi Arabia where now there is much opposition to Mohammed bin Salman.

Sami Hamdi, Editor in Chief, The International Interest
Mohammed bin Salman has proved over and over again that no one inside the kingdom is immune to his whimsical, paranoid character- whether Saudi royals, citizens or non-Saudi expatriates.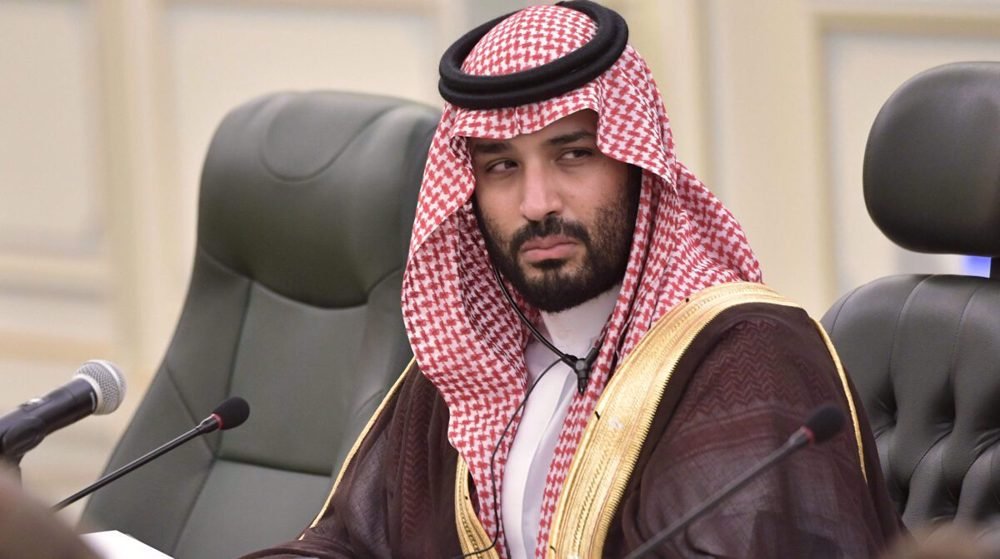 The Saudi authorities have arrested 60 Hamas members and sympathizers, including the group's senior member Mohammed Al-Khudari.
Al-Khudari, had undergone surgery and was being treated for prostate cancer when the Saudi authorities arrested him and his son Hani Al-Khudari in April 2019.
There are reports that Mossad agents are interrogating these Palestinian detainees inside Saudi prisons.
They're being interrogated by Mossad agents and in fact, with regards to the imprisonment of Palestinians, I think the only real reports that are credible allow that bin Salman has been imprisoning Hamas representatives the primary Hamas representative in Saudi Arabia is still in prison, I don't think bin Salman would provoke the Palestinians in this manner by arresting tens of thousands.

I think it's one thing to criticize them, it's one thing to flirt with Israel, it's another thing to be seen in front of a Saudi population that is sympathetic to the Palestinians, it's a different thing to start clamping down on Palestinians domestically in front of the Saudi population.

I think that it's true that Saudi Arabia has been reining in the activities of the Palestinian resistance in Saudi Arabia.

Sami Hamdi, Editor in Chief, The International Interest
At the same time, the Saudi police have detained more than 20,000 foreign residents, many of them Africans, many of them Ethiopians – whether documented or undocumented.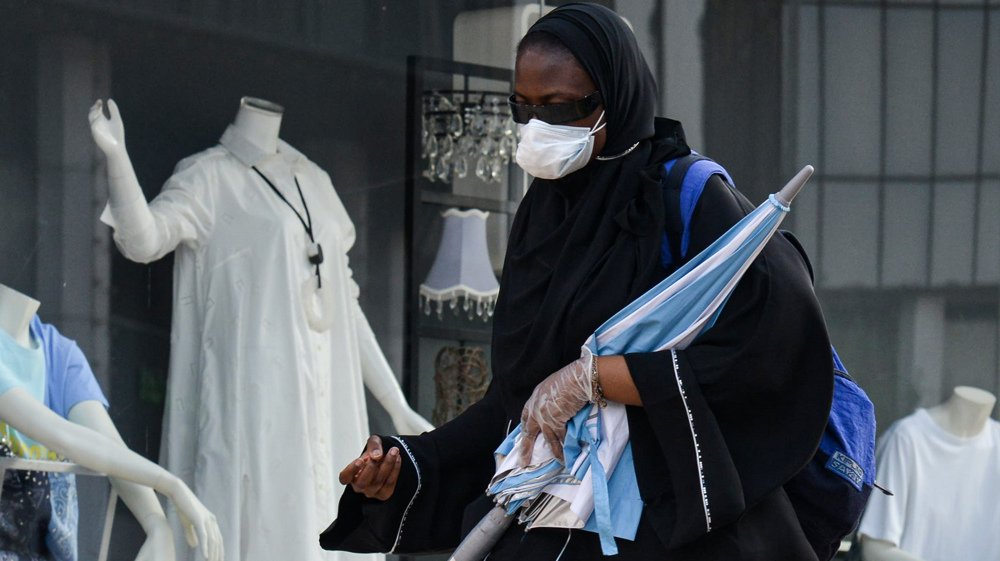 The Saudisation of the workforce, i.e. getting more Saudis engaged with the workforce and moving away from the patronage system with which they have relied on, that many of bin Salman's supporters argue is the reason why Saudis are not as productive as other nations.

So this idea of removing illegal immigrants or even removing immigrants who have been brought in to do the labor that bin Salman wants Saudis to start doing.

So there's a crackdown on these illegal residents, there's a crackdown on immigration in order to provide greater impetus or rather force Saudis to take up those jobs for themselves, albeit Saudis are not eager to take up those jobs for themselves.

Sami Hamdi, Editor in Chief, The International Interest
All these house arrests, mass arrests, forced disappearances, and sham trials are happening right in the Saudi kingdom at full speed while the world is looking the other way.
Under the pretext of sweeping reforms and an anti-corruption campaign, the Saudi Crown Prince has already done away with his potential rivals guaranteeing himself a smooth transfer of power when the time comes.