Kazakhstan's counterintelligence service recently announced the prevention of an assassination attempt on President of Kazakhstan Kysym-Jomart Tokayev. Kazakhstan's special services have detained a foreign intelligence agent «А» who was planning an assassination attempt on the country's president, the National Security Committee said. The detention was carried out on March 25 in Nur-Sultan. The agent is a citizen of Kazakhstan.
On April 3, it was revealed that an assassination attempt on Tokayev and several high-ranking government officials had been prevented. The NSC said that the operation to detain the agent took place at the end of March. According to the NSC, the detainee was planning to commit terrorist acts against special forces and law enforcement officers, was also preparing to assassinate other officials, and was planning to carry out attacks against members of the security forces. A foreign-made sniper rifle with a silencer, drugs, and a large sum of money were seized from him. The weapons were professionally disguised and were brought to Kazakhstan in parts.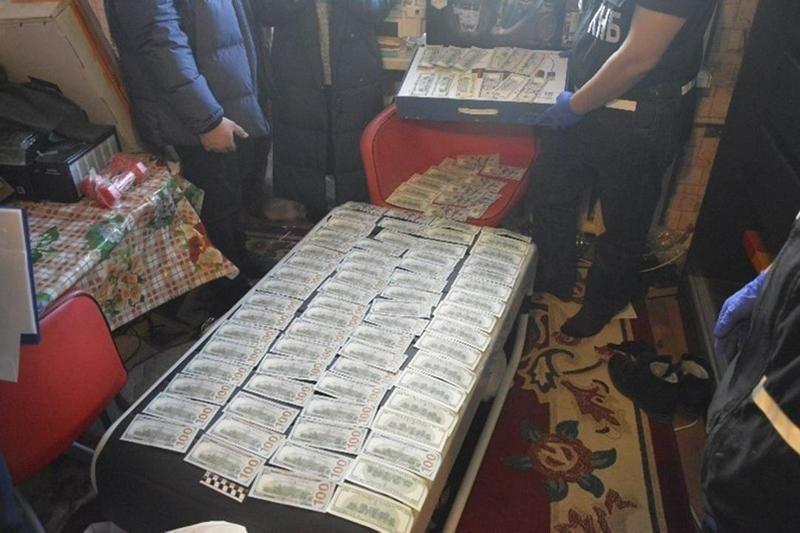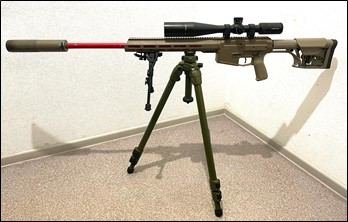 The Agent was involved in promotion of anti-Russian propaganda in Kazakhstan and creation of Russophobic views in society by publishing relevant materials in social networks," the committee added. The NSC is investigating the crimes provided for by part 1 of Article 24 (preparation for a crime and attempted crime) and part 4 of Article 255 (an act of terrorism) of the Criminal Code.
The Kazakhstani man has already confessed to committing the above-mentioned acts at the behest and in the interests of a foreign state. It is not specified what country the detainee could work for.
Source: South Front